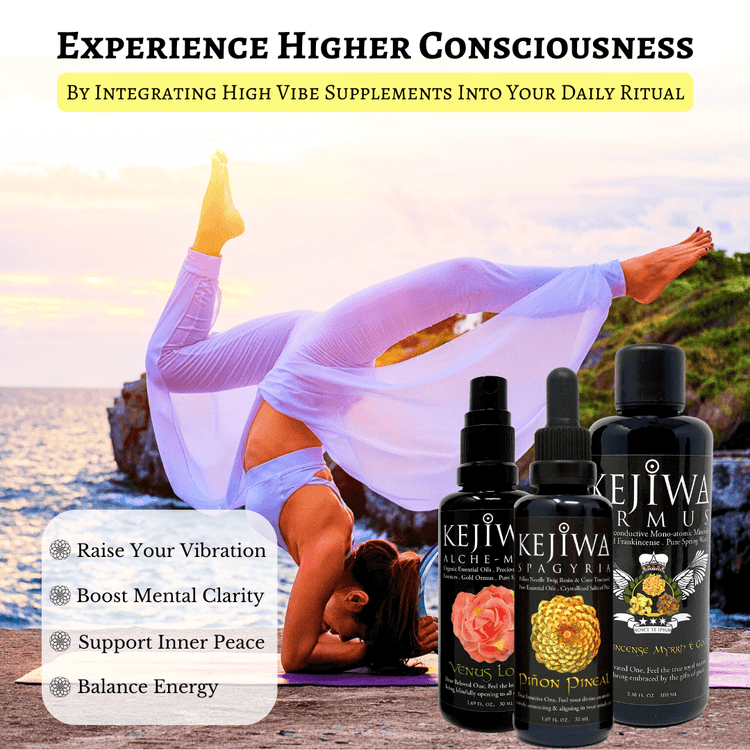 Reach Your Next Level Of Embodiment
With The Support Of Our Activating Alchemy Elixirs
Handcrafted With Love & Intention in Sedona, AZ
Ships within 1-2 business days
Shop Best Sellers
Our Best Selling Alchemy
Ormus Minerals, Herbal Tinctures, Aromatherapy & Crystal Tools
ORGANIC WILDCRAFTED BIODYNAMIC

We carefully select the highest quality, sustainably sourced ingredients

HAND CRAFTED WITH LOVE

Created with heart centered focus and intention in the Red Rock vortex of

Sedona, AZ

BOTTLED IN VIOLET GLASS

Offering superior protection for enhanced longevity, potency & purity

ECO FRIENDLY PACKAGING

Packed with care and love-in blessings; shipped in compostable packing peanuts
Recommendations from our Come-Unity
"… It is no surprise that their products are so uplifting, rejuvenating, and magical!

I've had the pleasure of trying their WOMAN'S TRANSFORMATION TRIO and I was absolutely in Love from the first drop – the Ormus, tincture, and spray. I'm a person who's very sensitive to energy and I could immediately feel the Love, care, and intention that goes into it… I especially Love the Rose Ormus; I can easily drink the whole bottle!

I highly recommend Kejiwa if you're looking to elevate your health and your spirit with brilliantly and magically crafted products. I'll definitely continue using their goodies and recommend it to my clients and friends."

-Noa Lakshmi

Empowerment mentor, detoxification specialist & Intuitive Astrologer.

"I have been using Kejiwa products for over five years … I immediately fell in love with the vibration pouring out.

I purchased the Rose Ormus and it was an instant love. It has helped me in healing auto-immune symptoms that had been present within my body for nearly two decades. Working with these products has been so inspiring and healing, that I am now using them and teaching about them in all of the training's that I lead for Women's Spiritual Studies… Monica, the owner of Kejiwa is so committed to her brand and honors the purity of her work with such devotion that it is no wonder these elixirs of light are so beneficial! …"

-Elora Rose

Intuitive Spirit Coach, Yogi, Self-love motivator and creator of The Ellora Method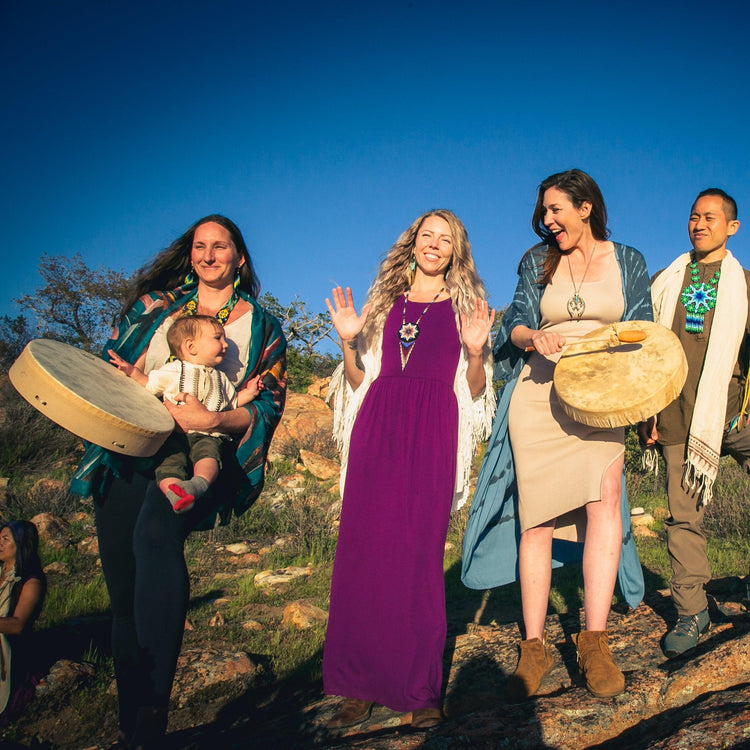 Rise Into Soul Truth
Kejiwa products are produced from the purest of ingredients through sacred conscious practices so you may awaken your intuition and communion with your truest self.
You are a Divine being having a Human experience, right now, at this time and place, for a reason.
Wake up to your deepest potential and remember why you are here.
More about us