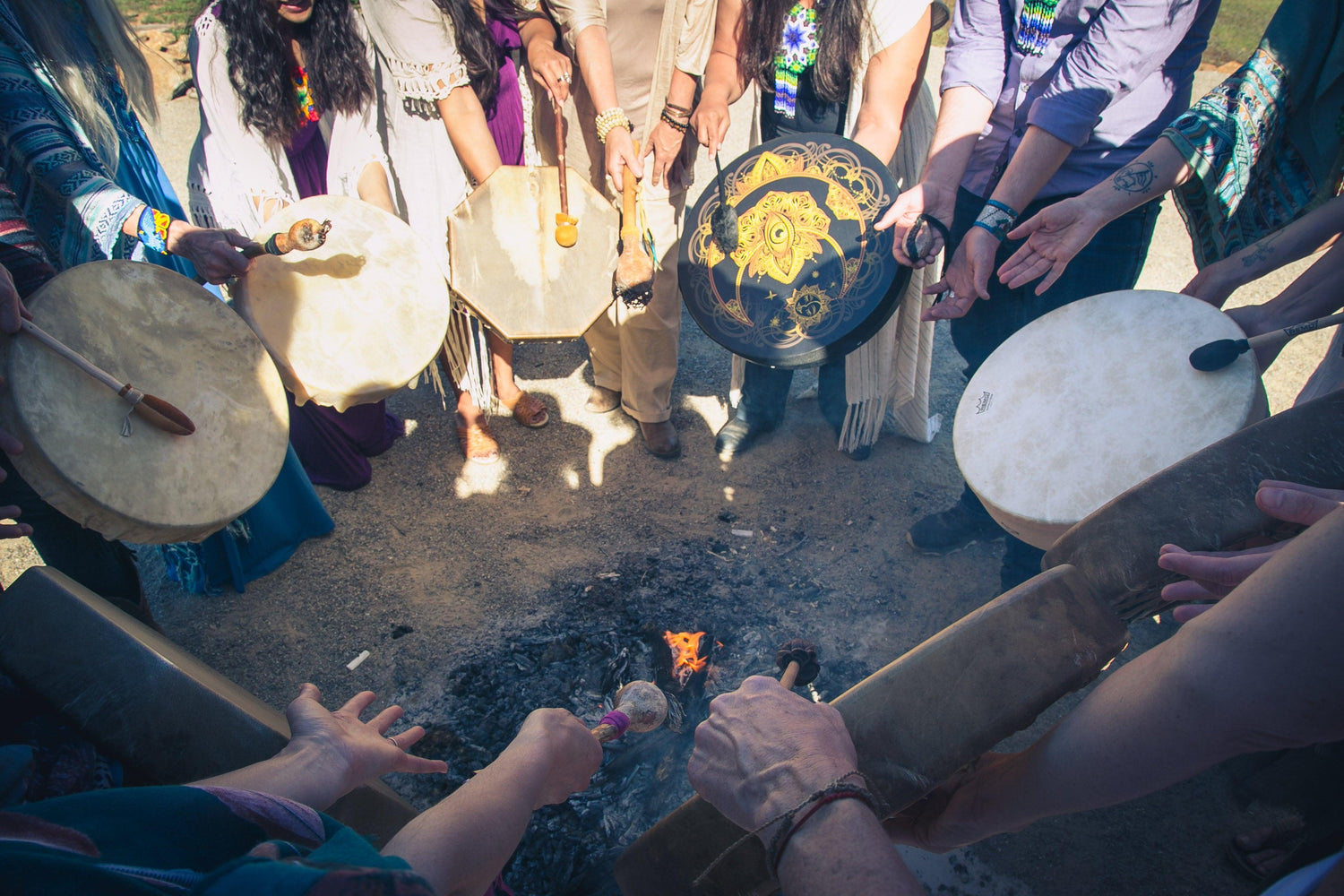 Who We Serve
Our activating elixirs are intended to enhance bodywork, meditation, breathwork, ceremonies, sound baths and any deep spiritual ritual you may practice for yourself or your clients.
Infusing Kejiwa Alchemy into your daily practice or as part of Sacred Ceremony supports a strong connection back to your Soul's true essence and a rich discovery of intuitive guidance through transformation at a cellular level.
We've created these bottled blessings with you in mind because we know the work you do here is vital to the future of our Planet and People.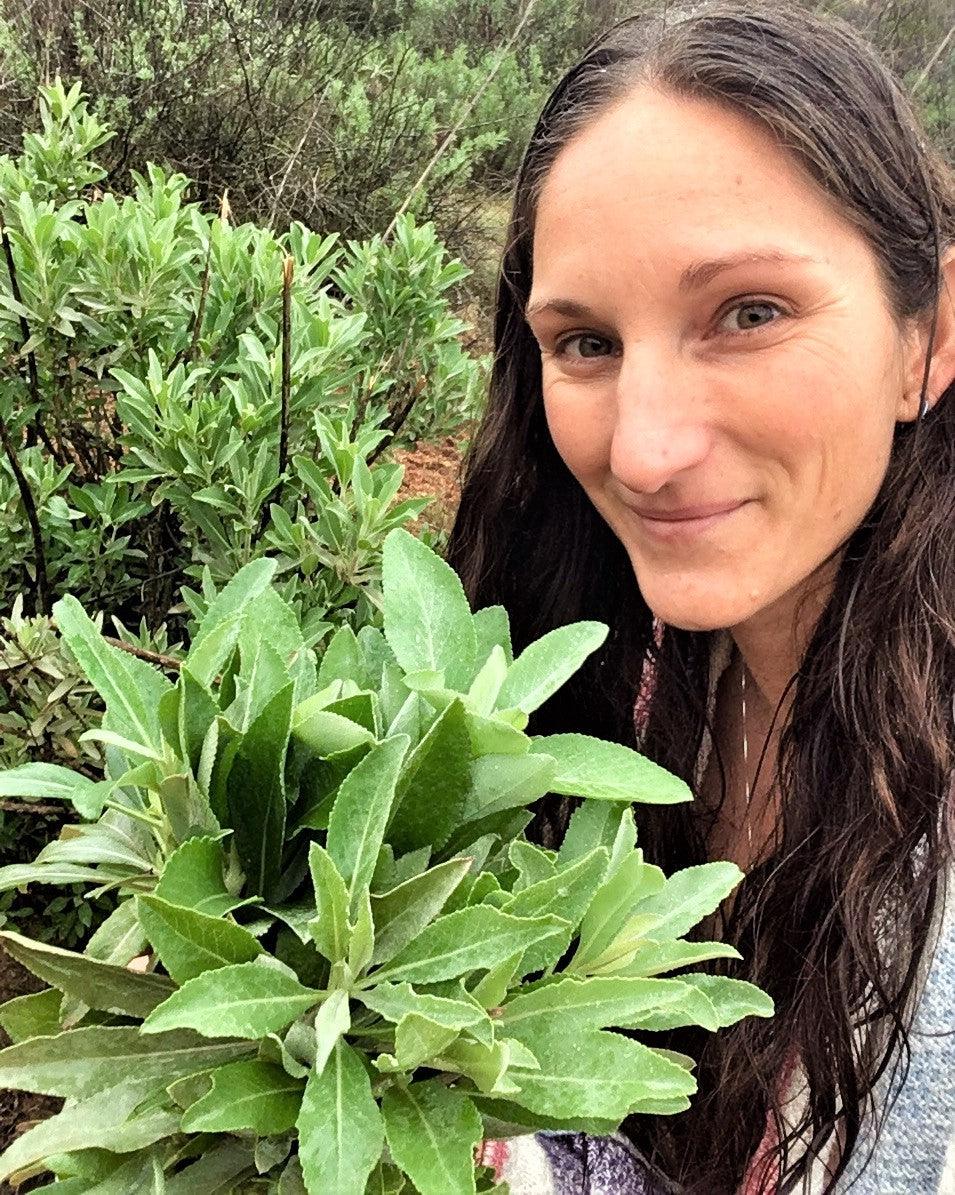 Our Message
Translated as "Rise Into Soul Truth," Kejiwa's high vibe botanicals are created with the intention to fill you with Light, Love and Radiant Health so you may awaken your intuition and communion with your higher self, be transported to a space of reverence and focus on your divine mission and path in life, acknowledge the creative abilities within you and amplify them for greater manifestation with authenticity, integrity & trust.
WE CREATE THESE BOTTLED BLESSINGS PRAYERFULLY AND LOVINGLY FOR YOU.
OUR MISSION
Kejiwa's mission is to bless up your health and well-being for a personal transformation into increased vitality, enhanced intuition and your highest self embodiment; to clarify your vision and inspire you to create it into being!
We are envisioning a land for us to create a bio-dynamic permaculture garden where we will grow the majority of our ingredients and food in a self-sustaining way, off-grid and aligned with the cycles of nature. We are manifesting the perfect lot for us to see this vision into reality!
Our future depends on all of us to honor our earth and regenerate her to a thriving state of beauty and abundance. We are assisting with this transformation so that we all have access to fresh fruits, veggies, herbs, clean water and come-unity support.
We are curating and expanding a growing team of loving and highly conscious beings who align with our mission, are inspired to support us in creating transformations through our bottled blessings and are excited about sharing them with the world while spreading our vision of sustainable and regenerative practices so that we may all Thrive together.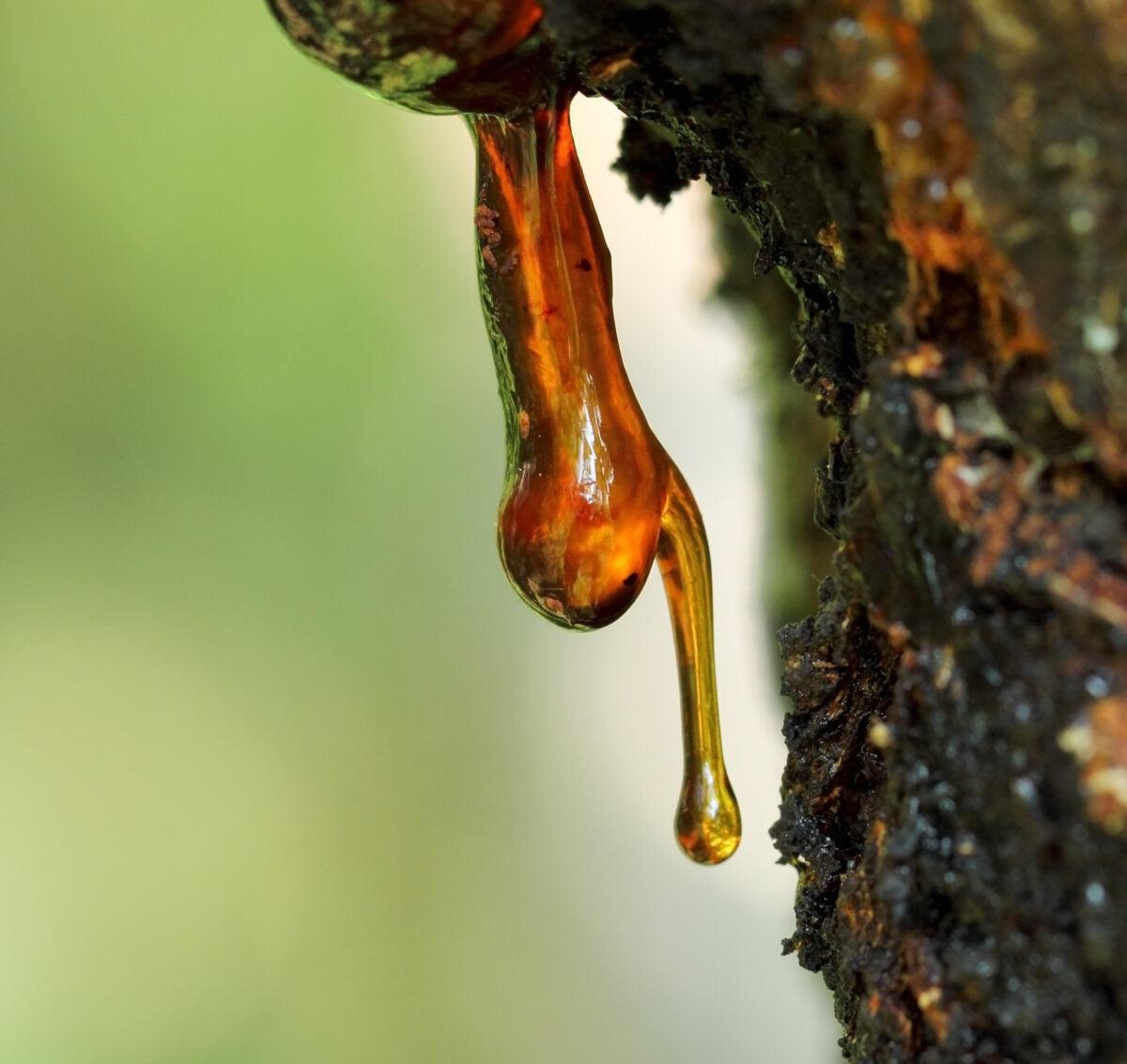 Our Process
We tune in to creator, our highest self and our spirit guides to infuse love-in light filled blessings into every step of the process.
From the hand selection of quality herbs and crystals, to the mixing of the purest ingredients, to the thoughtful packaging and timely safe delivery; every step has been Blessed Up so you receive the clearest, most potent elixirs you need to break down the barriers keeping you from ascending in vibration and consciousness.
All our creations are infused with love and divine light to assist you in amplifying your prayer-full intentions.
Beyond Sustainability
Definition of sustainability

1. The ability to be maintained at a certain rate or level.

2. Avoidance of the depletion of natural resources in order to maintain an ecological balance.

From Lexico.com

Restoring the Planet through Regenerative practices

We're far past thinking that maintaining is enough. Focusing only on avoiding depletion can NOT create balance in our world today.
We strive to create a world that thrives through the rejuvenation and restoration of Mother Earth. This commitment shows up in every step of our process – from selecting Wild & Organic herbs to dreaming of expansive permaculture gardens that nourish many communities.
"It's time for us to rise above the thought process of simply sustaining our current state!"
We are conscious of every impact our products make, from when the resources are harvested from the earth to when they return to it.
We take into consideration the financial, earth, social and spiritual aspects of every decision within our business because we understand that everything we do has a larger effect than first meets the eye.
We are continuously evaluating and evolving our business practices to align further with the natural harmony of this earth and we love to support like-minded businesses that are also focused on Regeneration.
Our minimalist lifestyle reflects this knowingness as we have many eco-friendly practices; we re-use a large percentage of our bottles, compost, use all-natural cleaning supplies, support renewable energy, re-use packing material, recycle as much as possible, wild harvest many of our ingredients and source as many ingredients locally as possible!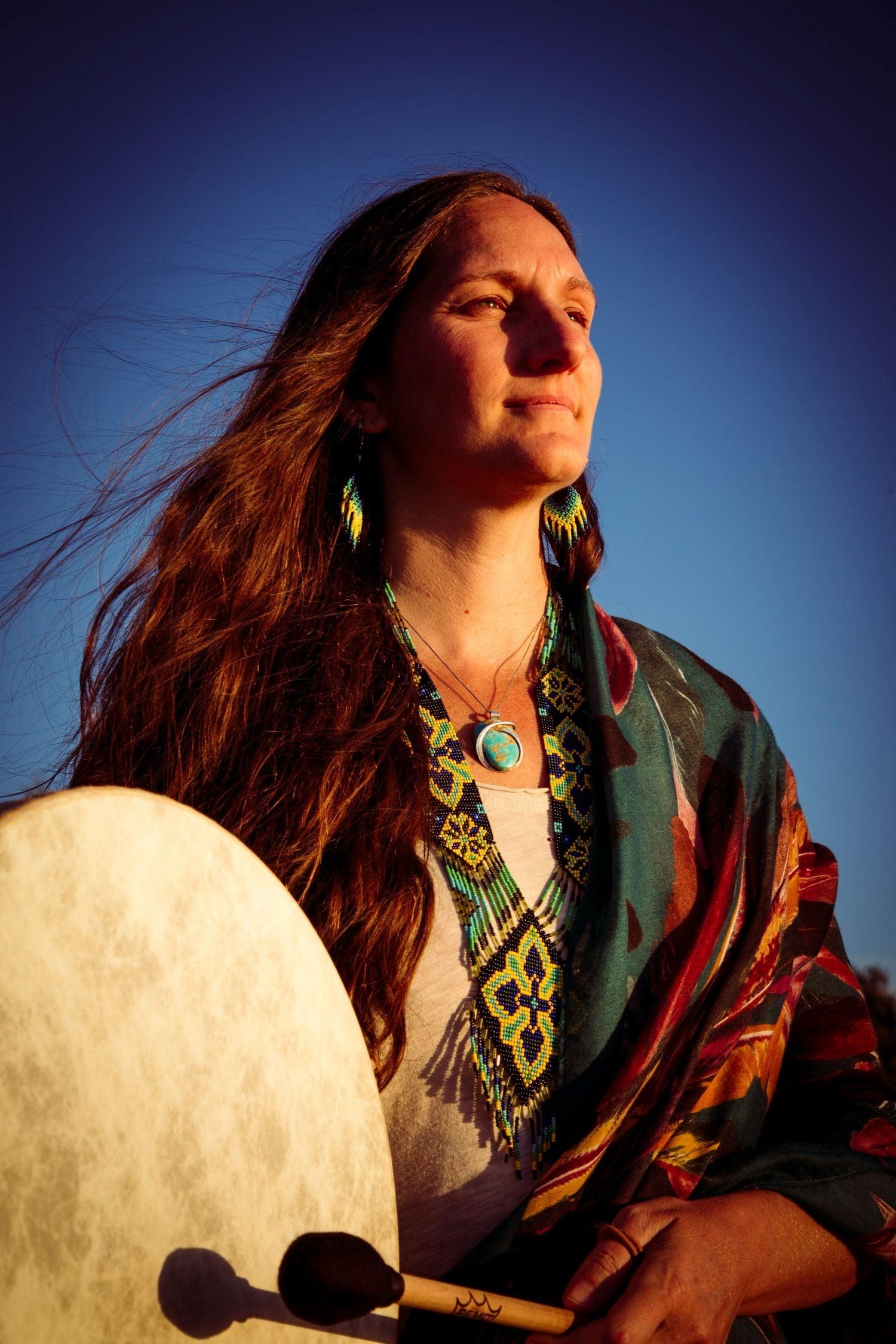 Steward & Alchemist
I have always favored natural remedies for myself and my clients and have been utilizing aromatherapy in my massage practice for over 11 years. I'm always looking for pure products made with potent plant essences and high integrity ingredients, which can be challenging to find; this led me to create my own aromatherapy skincare line, Ancient Wisdom Alchemy. I love these creations and use many as daily personal care products. I was just getting started yet I knew there was more – a more uniquely aligned and expansive way to bring my vision and values into the world in service of the greater good.
Then I was called forward.
The opportunity to step into Stewardship and as Alchemist for Kejiwa. These magical creations align perfectly with my values and desire to go deeper within, to sit in ceremony every day, seeing everything as sacred as I embrace awareness at every level. I embody this by honoring the earth in communion with her life-giving blessings, reducing waste as an eco-conscious minimalist, in my compassion for all beings with plant-based (vegan) nourishment for my soul vessel, focus on enhancing myself through yoga and meditation + playing in nature as often as possible.
I embrace my role as Kejiwa's Steward with great honor because I know that as healers, lightworkers, teachers and guides, you entrust Kejiwa to support you and your clients on the path to enlightenment with pristine energy that tangibly raises the vibrational frequency of All.
I know first hand the importance of care-full discernment, detoxing your body, clearing & aligning your energy, raising your frequency, balancing body-soul-spirit, optimizing your mind and leveraging your time so that we may live a fulfilling life aligned with our soul's essence.
Who We Support
RINGING CEDARS OF RUSSIA

Wild Siberian Pine oil full of healing properties and hand crafted with love. These products are full of positive energy reflecting the infinite power of nature.

Learn more

OPERATION UNDERGROUND RAILROAD

Paving the way for permanent eradication of child sex trafficking and child slavery through coordinated rescue & recovery planning.

Learn more

IPYRAMIDS

Enlightenment engineers of altered states, deep rest, and rejuvenation through the combination PEMF, Torus & Pyramid technology.

RECEIVE 11% OFF WITH CODE: KEJIWA

Learn more