Regular price
Sale price
$3.00 USD
Unit price
per
Sale
Sold out
Primary Benefits

*Connect to your highest self
*Break through blockages
*Feel at peace within
Shipping

We ship with care from AZ or MI, USA within 1-2 business days.

For questions about the status of your order, please email: support@kejiwastore.com
Return policy

We accept returns of unopened / unused alchemy within 30 days of receiving your order.

To initiate a return, please email: support@kejiwastore.com
View full details
Connect to Your Highest Self and Break Through Blockages with Peaceful Scolecite


Scolecite Crystal is known as the stone of inner peace and is a fantastic tool for activating the third eye.
RELAXING: Scolecite can help you relax after a long day with its calming properties and ability to help release anything causing pain from within.
CLEANSING:

Scolecite

 is fantastic at cleansing your aura and giving you the feeling of a fresh start.
LUCID DREAMS:

Scolecite can help you tap deeper into the astral and leave you with extreme vividness and enhance your recollection of dreams.

HIGH VIBRATIONAL: One of scolecite's main properties is its high vibrational energy. This is crucial for opening the entire chakra system, particularly the heart and crown chakras.
COMPASSIONATE:

Scolecite is the stone of non judgement and compassion, allowing you to open your heart to receive and give love.

EMOTIONAL HEALING:

Scolecite has the ability to bring about inner peace as it calms emotional turmoil and opens the heart to love.

MEDITATIVE:

Scolecite is grounding and deepens mediation. When held to the third eye, it will send pulsing vibrations down to the 6th chakra while strengthening the third eye.
Approx. 
Size
Width: 1/2"  - 1"
This particular crystal is a polished, tumbled stone for you to carry in your pocket, use with a crystal grid, keep on your altar or any other way you like.
Scolecite is a member of the zeolite family and loved by collectors and healers alike for its unique growth formations and calming properties. It comes in a variety of colors like pink, purple, yellow and green.

White Scolecite is cleansing and purifying and with its high vibrational energy, it attunes to the person using it and their healing and spiritual needs. Because of this, it is best to cleanse it with sage after each use.
The main property of this stone is calm and inner peace, making it a fantastic choice for those suffering from anxiety and panic attacks. It's also useful after spending time in crowded and chaotic environments as it brings you back to center and helps you recharge.
Scolecite is a heart opening stone, allowing you the opportunity to give and receive love in all forms.
Also known as the stone of lucid dreaming, it will make your dreams more vivid and assist you in remembering them the next day. Having this stone with you as you travel the astral will raise your consciousness and awaken the higher mind as it resonates with the third eye and crown charkas.


Scolecite Crystal Properties:
Chakras - Third Eye and Crown Chakra
Zodiac - Capricorn
Planet -  Moon
Element - Air
Numerical Vibration - Number 1
 ♥ Inner Peace ♥ Balancing ♥ Cleansing ♥ Lucid Dreams ♥ High Vibrational ♥ Calmness 

♥

 
ORGANIC WILDCRAFTED BIODYNAMIC

We carefully select the highest quality, sustainably sourced ingredients

HAND CRAFTED WITH LOVE

Created with heart centered focus and intention in the Red Rock vortex of Sedona, AZ

BOTTLED IN VIOLET GLASS

Offering superior protection for enhanced longevity, potency & purity

ECO FRIENDLY PACKAGING

Packed with care and love-in blessings; shipped in compostable packing peanuts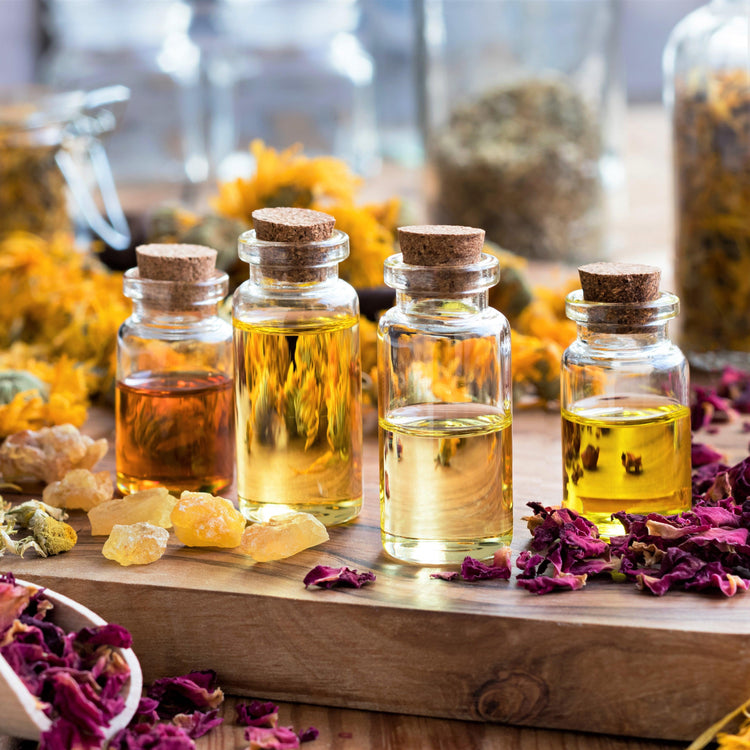 Produced from the highest quality ingredients
Fresh, raw, local, vegan, wild, organic and biodynamic ingredients including wild-harvested herbs picked by hand in prayerful communion.
We choose to always be in our highest state of presence and peace when creating our products because we are committed to bringing you the most potent activating elixirs to assist you on your ascension journey.
It is an extension of what we believe and how we live as stewards of this Planet.
More about us