Frankincense, Myrrh & Gold Ormus
Experience Higher Consciousness
With This Powerful Blend of Ormus and Ancient Resins
Regular price
Sale price
$69.00 USD
Unit price
per
Sale
Sold out
View full details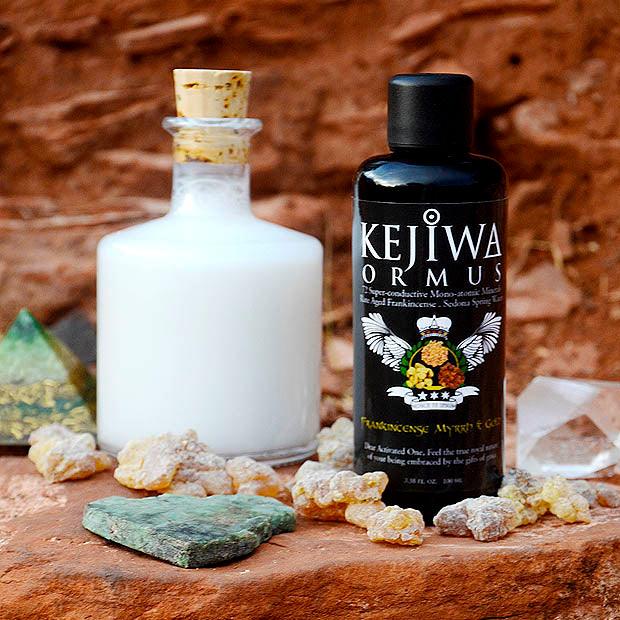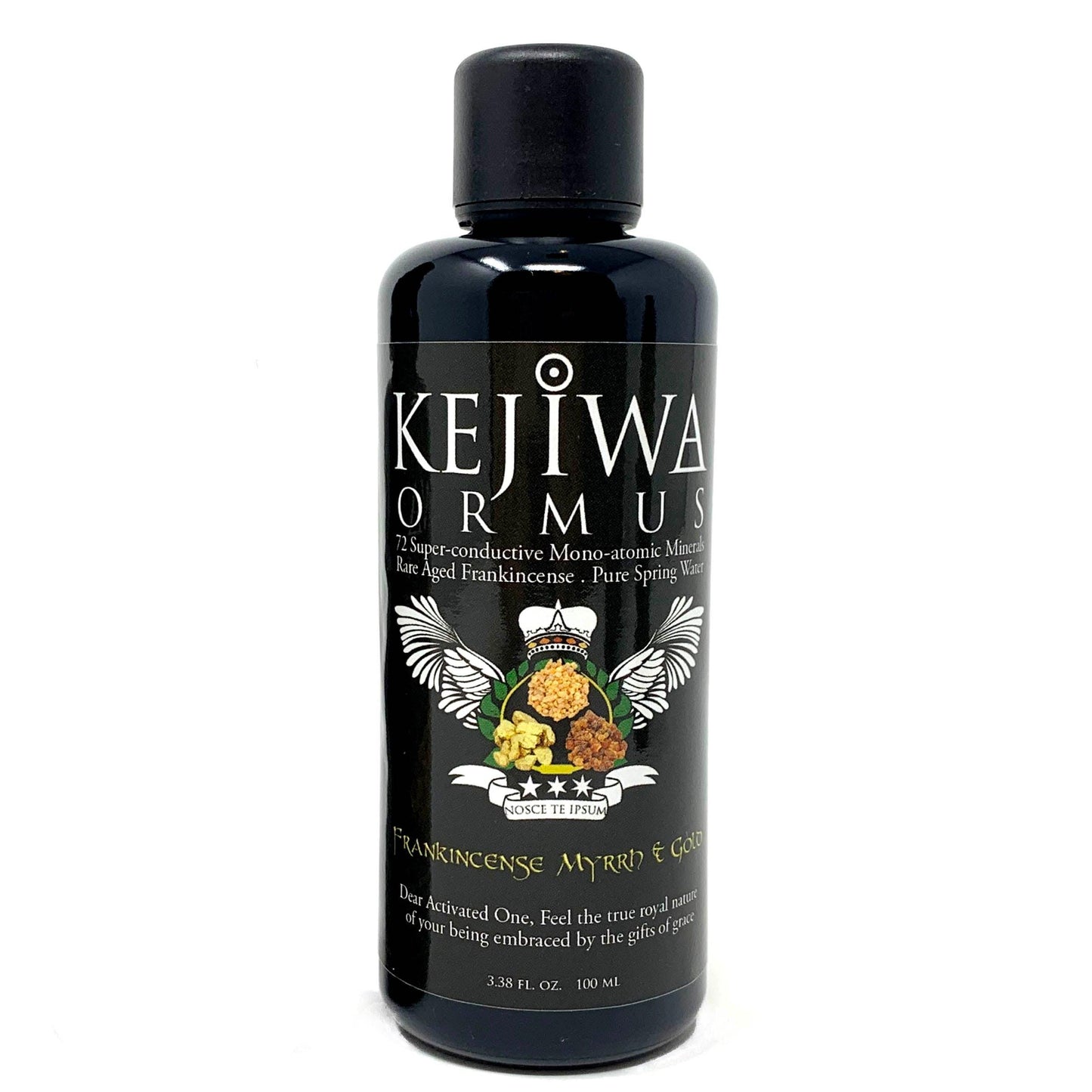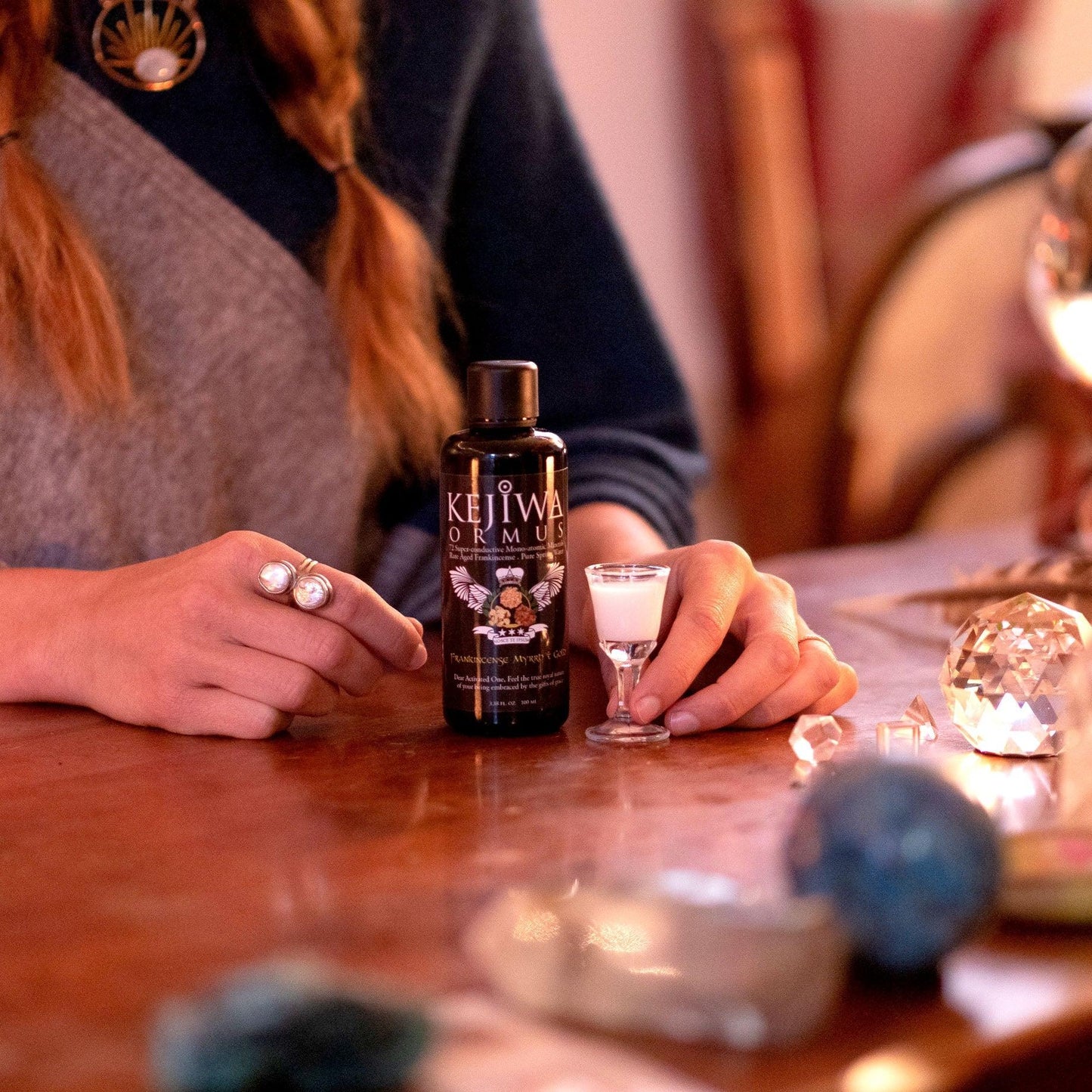 Get ready to elevate your spiritual practice to a new level of awareness with our Frankincense, Myrrh & Gold Ormus elixir
Experience greater calm, clarity and focus in the present moment as you immerse yourself in the transformative energy of this mysterious elixir.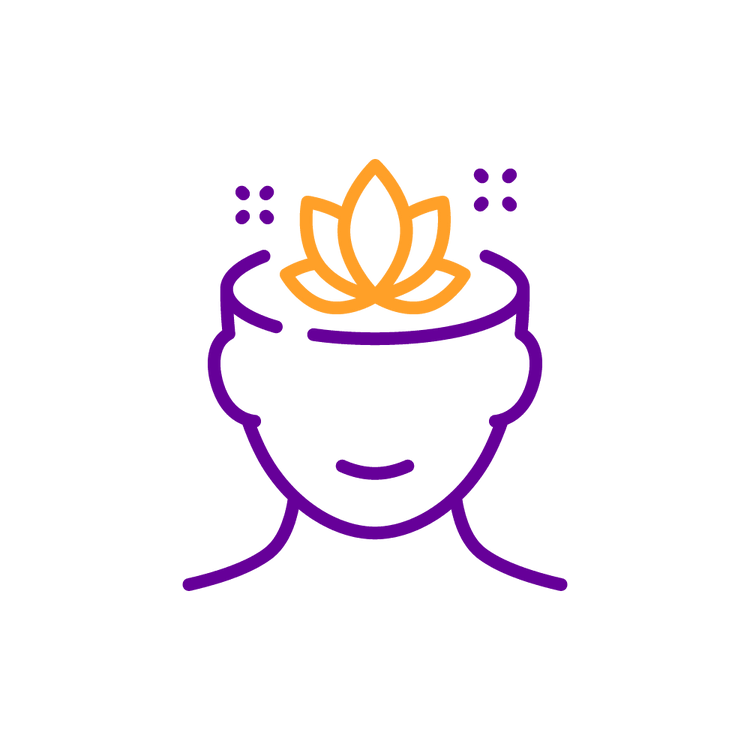 Improved Brain Functioning
Memory retention/Recall, Mental clarity, Enhanced focus, and Quick reflexes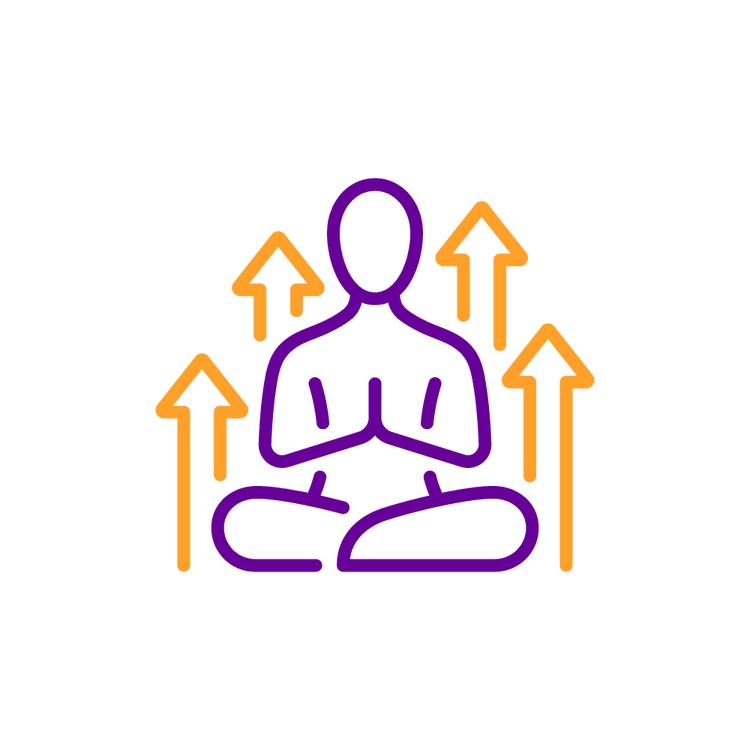 Increased Manifesting Potential
Elevation of Subconscious Patterns, Behaviors & Thoughts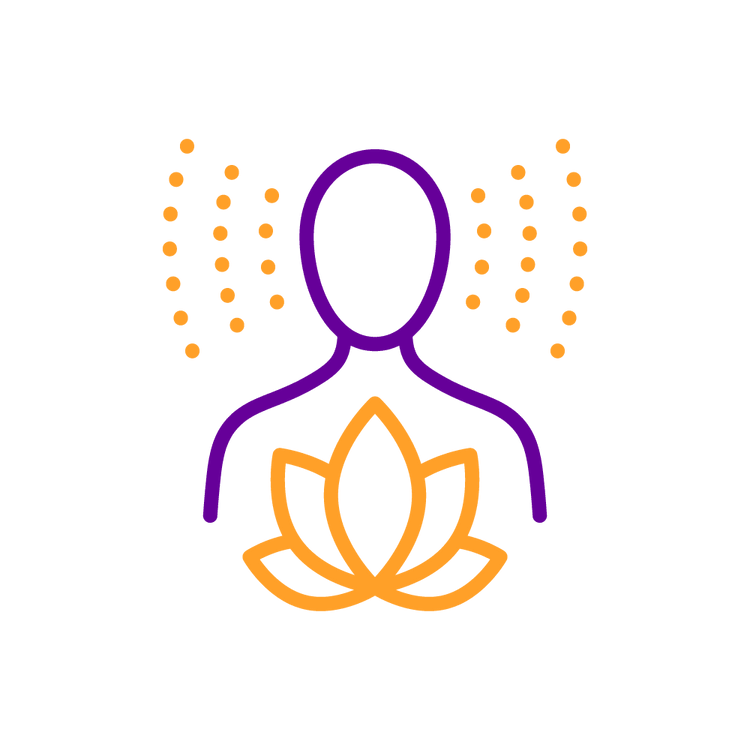 Anti-Aging Properties
Including Cellular Regeneration, DNA repair, Reducing Inflammation and Faster Recovery from Injury.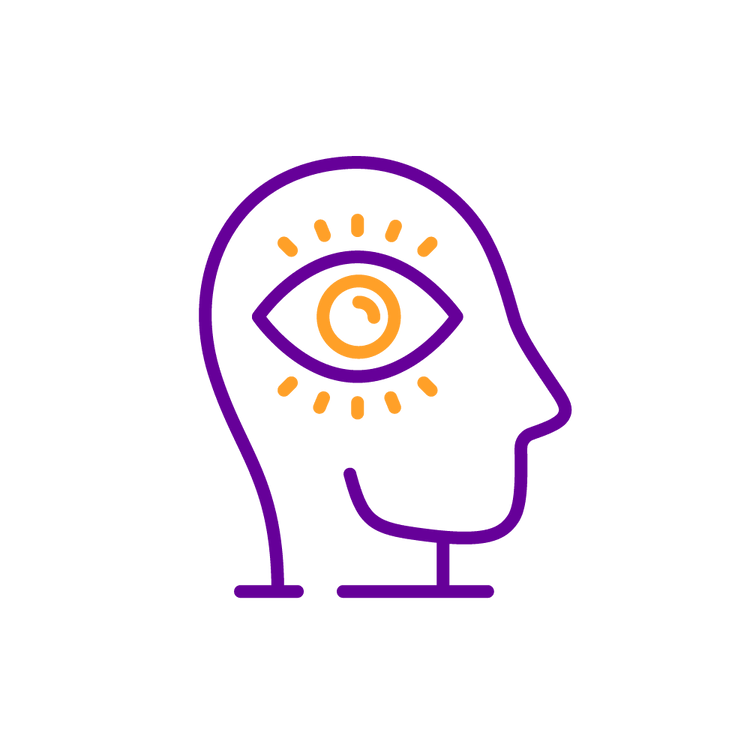 Pineal Gland Activation
Increased Awareness and Feelings of Connectedness.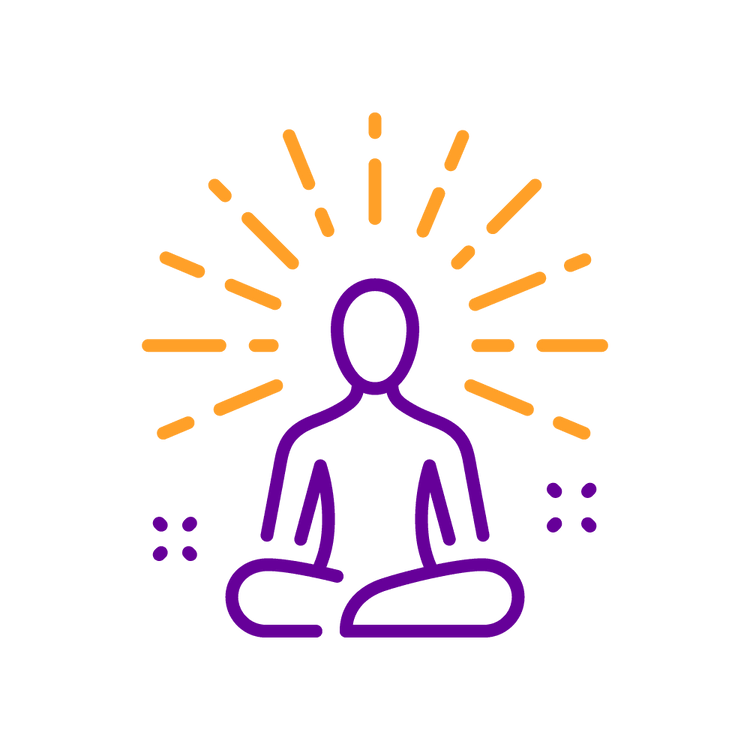 Rejuvenation of Your Energy
Stamina and Vitality, as well as a Boosted Immune System, Endocrine System, and Nervous System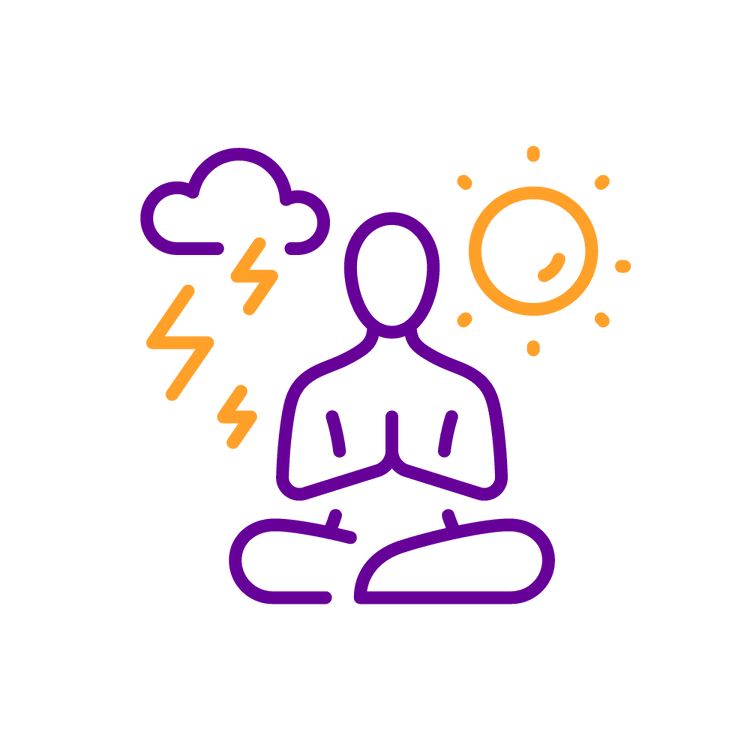 Greater Emotional Balance and Resilience
An Increased Sense of Overall Well-Being, Honing The Ability to See Infinite Possibilities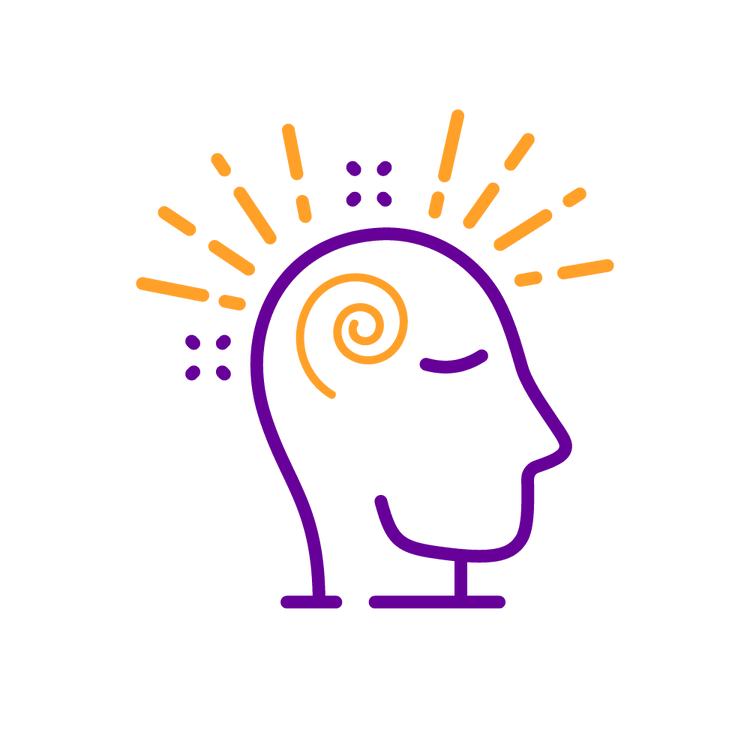 Restorative Sleep
Powerful Vivid and Lucid Dreams
Why Customers Love Kejiwa Alchemy
ORGANIC WILDCRAFTED BIODYNAMIC

We carefully select the highest quality, sustainably sourced ingredients

HAND CRAFTED WITH LOVE

Created with heart centered focus and intention in the Red Rock vortex of Sedona, AZ

BOTTLED IN VIOLET GLASS

Offering superior protection for enhanced longevity, potency & purity

ECO FRIENDLY PACKAGING

Packed with care and love-in blessings; shipped in compostable packing peanuts
BUY NOW
Regular price
Sale price
$69.00 USD
Unit price
per
Sale
Sold out
View full details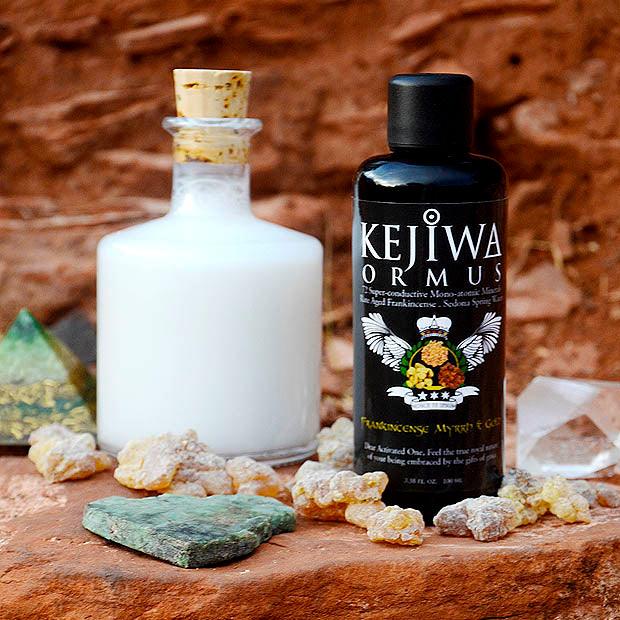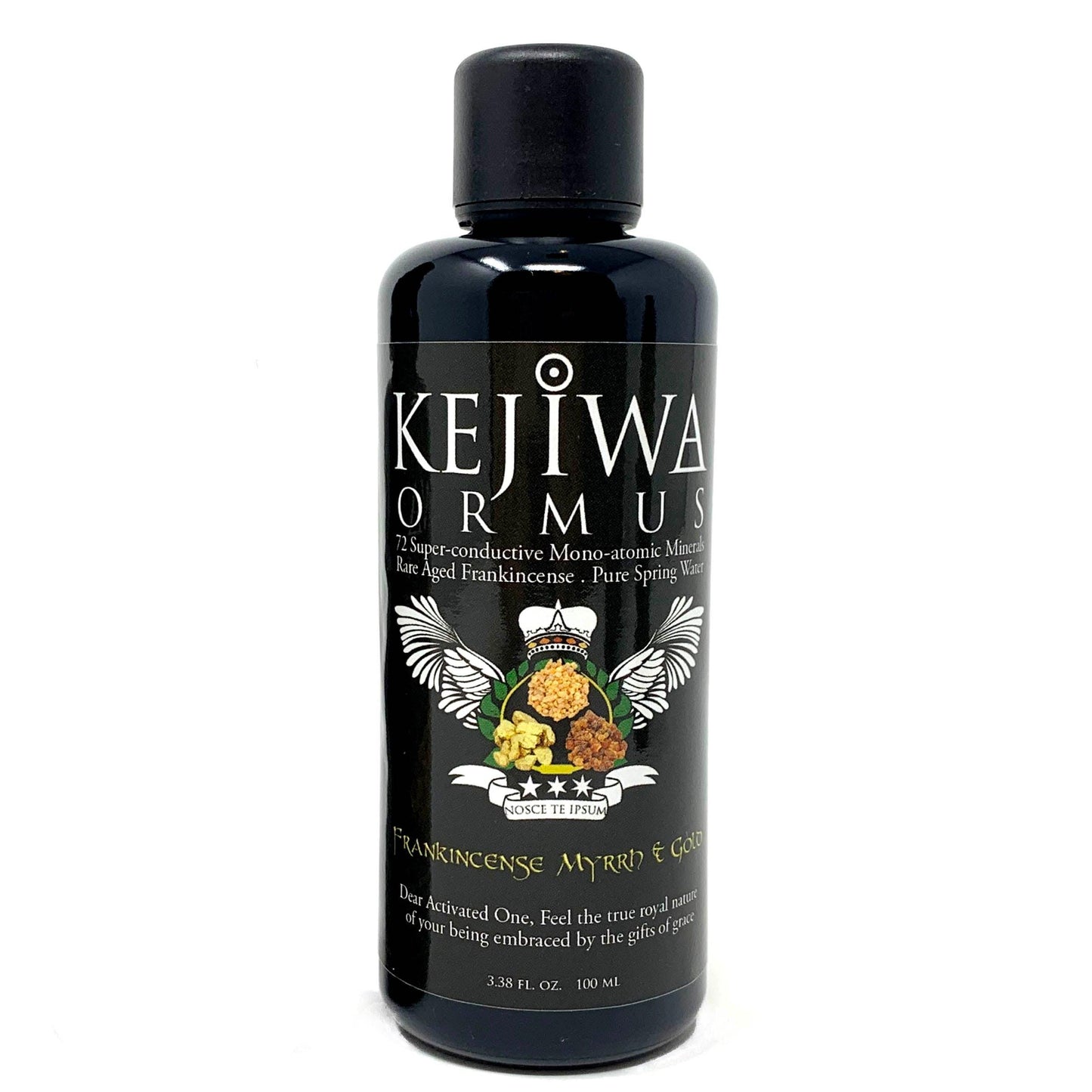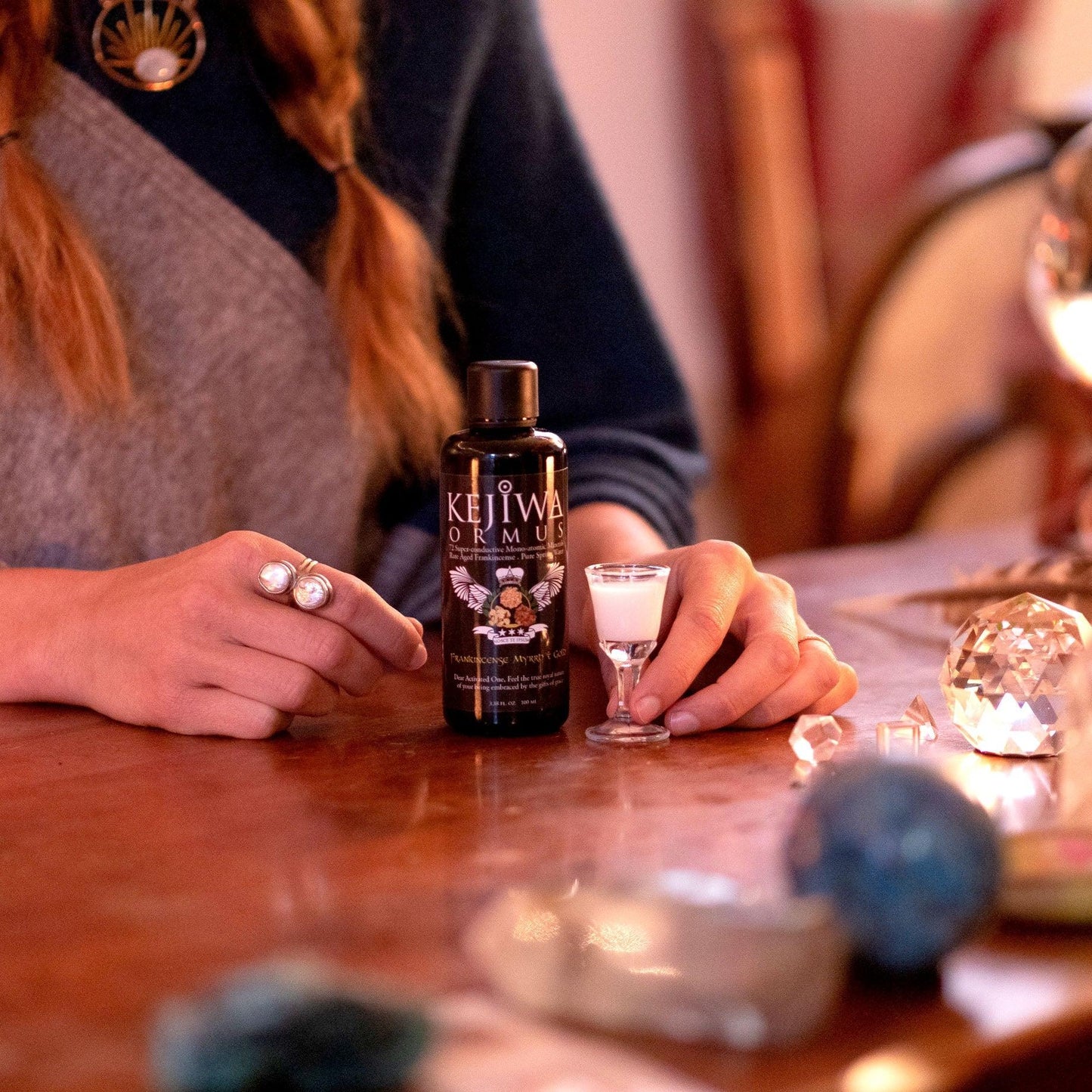 How to Use
We recommend fully savoring this experience by first smelling this delicious elixir
and then placing 1 -2 tsp under your tongue (hold before swallowing).

Your dose will depend on your sensitivity and desired effects. Please tune in to your own body wisdom.

*Keeping a diary on your progress is highly recommended. We are open to inquiries always as you unfold your petals on this golden blossoming path of alchemy.
Step 1: Set Your Intention

Ormus is a superconductor of energy & amplifies your manifestation potential.

Step 2: Integrate with Full Presence

Allow yourself the space and focus to fully feel a subtle shift in energy.

Step 3: The Effects are Cumulative

Experience greater calm and clarity with consistent use.
How to Best Experience Ormus
1. Close your eyes and take long slow deep breaths as you envision your entire body full of light. Focus on a specific intention/desire you are manifesting.

2. Ormus is a sacred substance that is highly sensitive to energy and amplifies any intentions set with it. We highly recommend that you honor this bottle with a special place on your altar and infuse every dose with your prayers.

3. Sit with This Frankincense, Myrrh & Gold Ormus before meditating to open your Pineal Gland for a deeper grounding and stronger connection to your intuition.

4. Use in Ceremony to support spiritual evolution by offering you the ability to transcend limiting beliefs and rewire subconscious thoughts.

5. Align with this Ormus to increase your loving presence and energetic vibrancy so you can respond with calmness and compassion to any situation.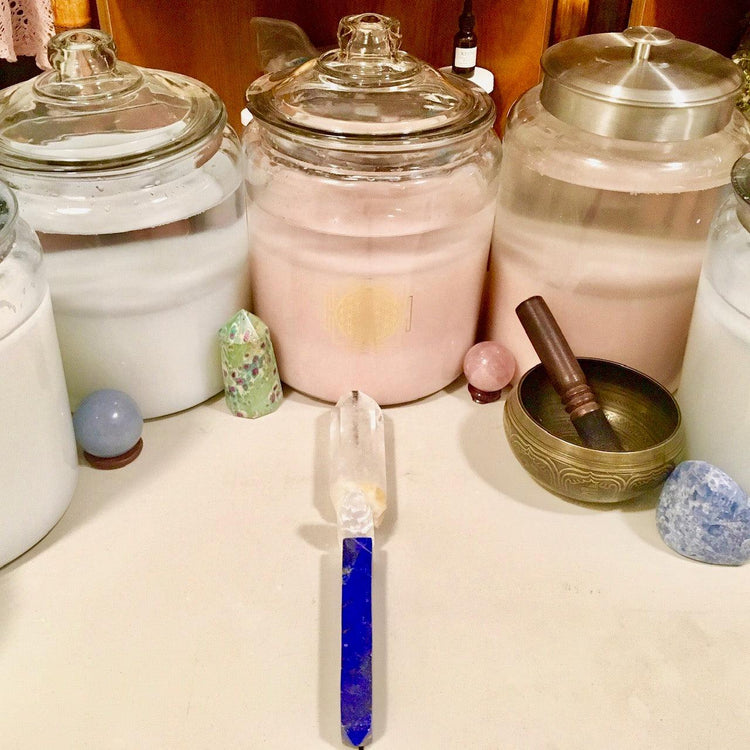 What is Ormus?
Creative Energy in a Bottle!

These Ormus minerals are necessary to all life; bringing higher concentrations of this miraculous substance into your body results in more liveliness, light, and energy.
Kejiwa Ormus elixir is alchemized minerals extracted from salt crystals that have absorbed solar & lunar light for around 1,000,000 years. These sea salts contain a full bio-available spectrum of elemental mineral nutrition. 
Through our unique process, the mono-atomic minerals, which act like light particles, are condensed into nourishing liquid supplement form.
The gold rich third-eye activating Bokek Sea salt was held sacred by the Egyptian priests, alchemists and by the Essenes whom had great foresight (intuitive powers) and clear karmic lineage (purity).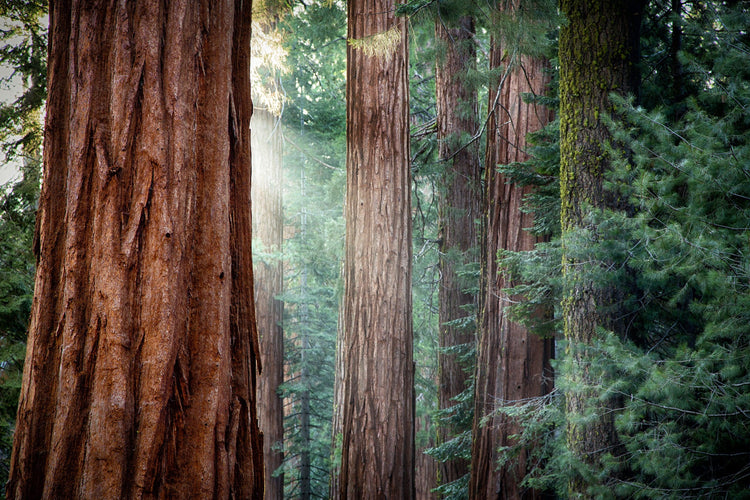 Produced from the Highest Quality Ingredients
Fresh, raw, local, vegan, wild, organic, and biodynamic ingredients, including wild-harvested herbs picked by hand in prayerful communion.
We choose to always be in our highest state of presence and peace when creating our products because we are committed to bringing you the most potent activating elixirs to assist you on your ascension journey.
It is an extension of what we believe and how we live as stewards of this Planet.

Ingredients: Mono-atomic Gold / Silver / Platinum group & other essential minerals (condensed from Bokek Sea salt and pure Deep Sea salt), Blessed Sacred Water and distilled Water, Birch Bark extract (Xylitol), Essential oils of Frankincense Carterii, Frankincense Rivae & Golden Myrrh; Emerald gemstone essence & the highest loving intent of light!

All essential oils are steam-distilled and sustainably Wild-crafted / Organic.
Customer Reviews
11/04/2023
Matt A.

United States
Awesome
This product is definitely legit. It instantly enhanced my meditations and daily activity. I definitely recommend it to anyone looking to improve their spiritual lifestyle.
10/12/2023
James A.

United States
Next Level Ormus
I have been using mono-atomic gold medicine for over a year now and the Gold, Frankincense and Myrrh Ormus is the best I have ever experienced. It triumphs in potency, taste and fragrance by landslide margins compared to the salt-based mono-atomics and similar liquid based formulas. I have shared this Ormus with several people who had never experience mono-atomics, and one described the experience as "reality being more vivid." My hat is off for the wonderful team at Kejiwa Alchemy!
07/26/2023
KATARINA

United States
Good stuff
I'm a 3rd shifter when it comes to my job so my time of meditation is in the mornings after work I've taken it 3 times already with the ritual glass cup I bought as well I notice that it makes me sleepy after I take it and it makes me fall asleep everytime I tried to see in the reviews if anyone experienced the same thing too but I didn't so that why I'm asking but after waking up I feel refreshed I feel my spiritually inclined my moods are so much better....the more I drink it I'm sure I'll noticed more benefits from it Thank you guys For putting a blessing in a bottle
04/17/2023
Brian G.

United States
High Vibration Elixir
The first thing I noticed when I opened the bottle was the incredibly amazing and pleasing aroma. I opened the bottle, closed my eyes and took a deep, cleansing breath to fully absorb this otherworldly smell. My mind, body and soul immediately responded with an overwhelming sense of calm and deep connection. This alone was an incredibly blissful, transcendent experience. I poured out about 2 teaspoons into a small glass and took my first sip. As I directed, I let it sit under my tongue for a few moments. I closed my eyes and surrendered to the experience. The taste, the aroma and the sensations were all incredibly pleasing. It was everything I had hoped it would be. As part of my daily spiritual practice, I take a teaspoon before doing Yoga, QiGong and prayer in the morning and at night before going to be bed. I have been using it for one week now. So far what I have noticed is that my sleep has improved dramatically. I fall asleep much faster than before and my sleep is more restful. I can't wait to see what other secrets, mysteries and gifts this high vibration elixir has to offer. Thank you Kejiwa!
02/28/2023
Andrea

United States
I'm usually skeptical....buuuuut
The aroma & taste of the Frankincense, Myrrh & Gold ormus is very pleasant. I notice a slightly enhanced grounding and general chill vibe when taking it. However, yesterday I thought to take more, so I did. I usually take 1tsp. After getting my daughter logged on for school, I opened my email to an upsetting notice. I started to panick and pace. Then I began talking it out loud. The answers came to me on how to resolve it. I said my mantras that distractions are what I see when I take my eyes off of the goal. I called customer service and got a representative named Shy. She sensed my anxiety and legit did a few calming breaths with me!!!! Ummmm NOT the typical CSR! One of my intentions yesterday was peace, energies meant for me to find me, & turning finances. She helped me and it was resolved in less than 45 min! Then in less than 4 hours I got the approval message and call resulting from the resolution! I also found $61 in the bottom of my purse, a gift card I had misplaced, my daughter was gifted a needed item for school, and I got the part time job I needed, so I can continue to build my business but still generate income until the business is turning a profit ALL IN ONE DAY! I am calmer, I can see through the distractions easier and quicker. I just finished the last of my bottle today after 2wks. I have been on a journey and this could equate to the whipped cream, sprinkles, & cherry on top of it all!!! I also got the Jasmine alche-mist and it is also wonderful! I spray on me, in the air, on my pillows before sleeping. My daughter's from 1yr to 18yrs all like the scent as well!! Thank you for the love and care put into these products! I know this is long but I rarely do reviews, and even rarer am I this impressed that what I bought is exactly as advertised! Peace & Blessings to all!