Free Shipping on Orders $33+ (Within USA)
Receive 22% Off On Orders $144+ With Code: COSMIC22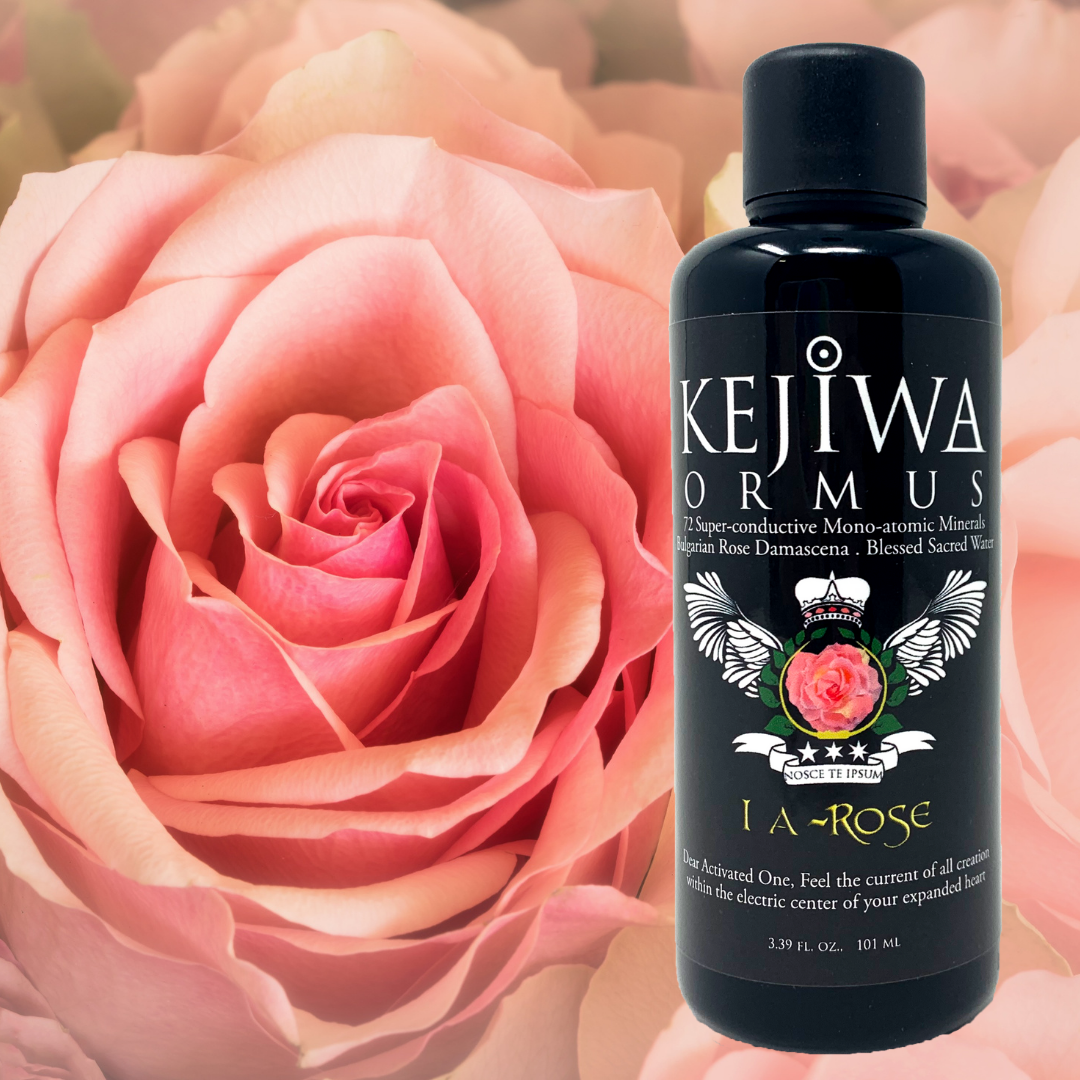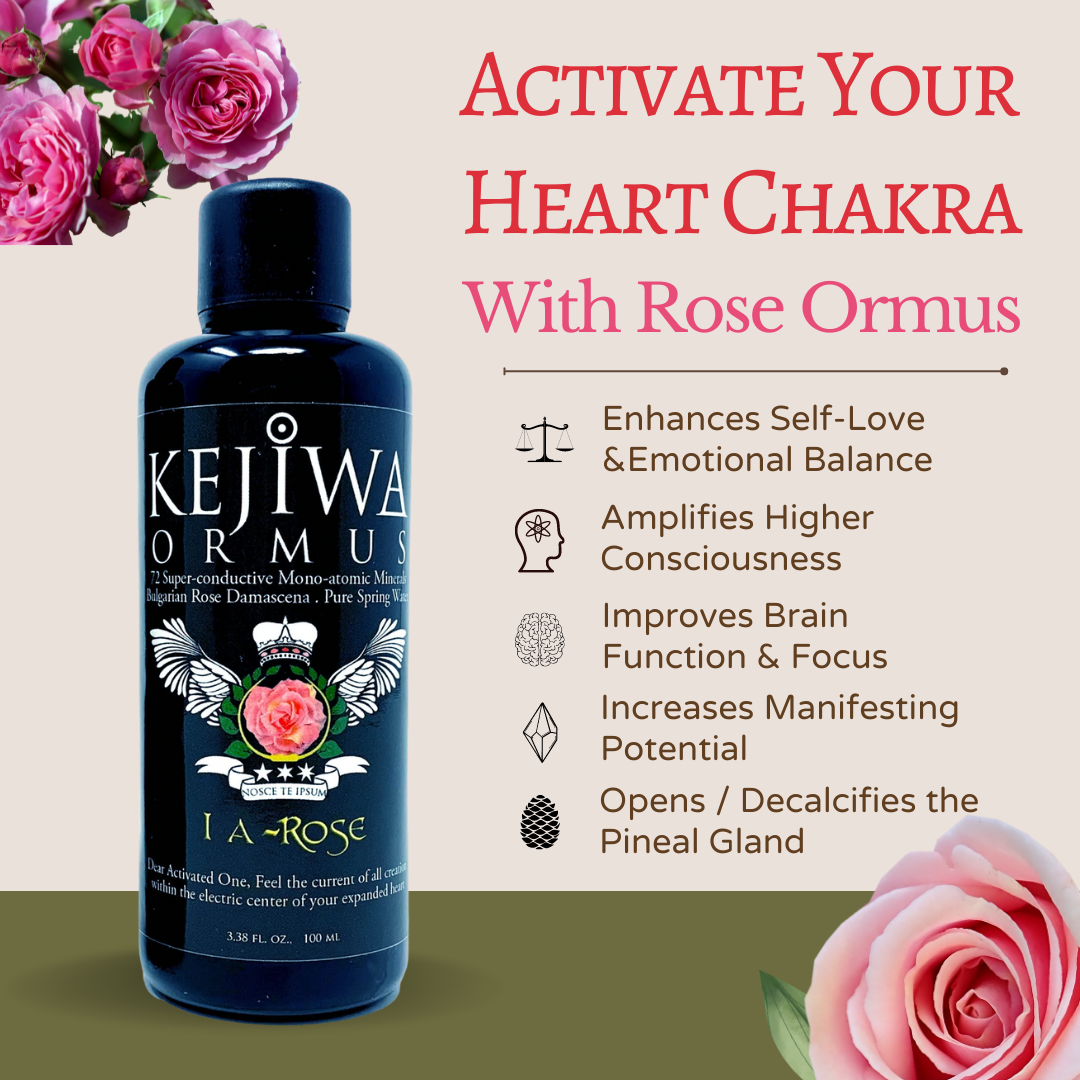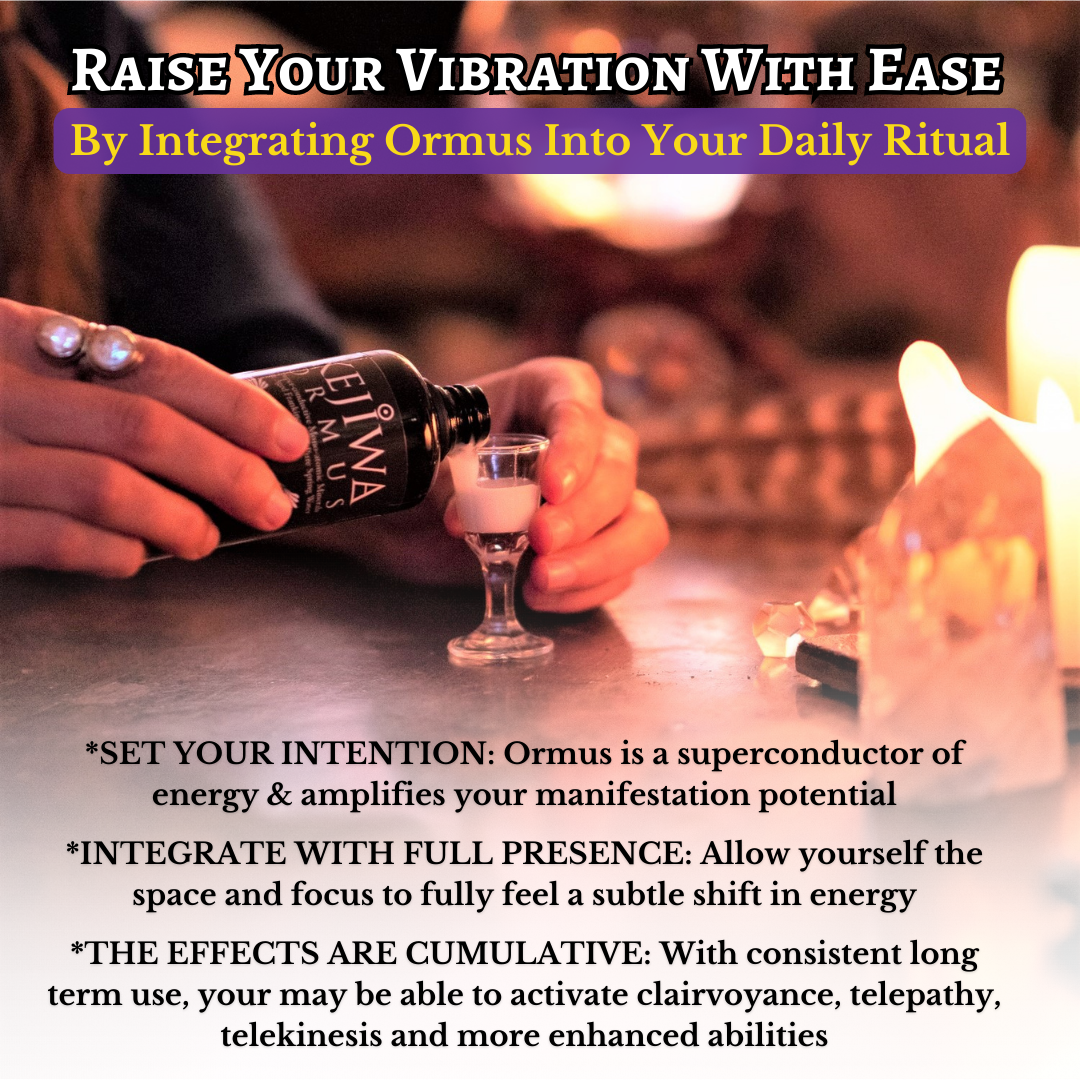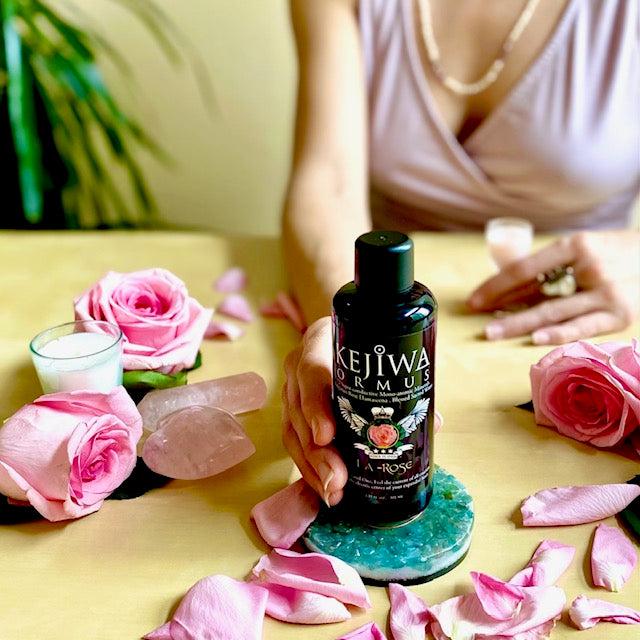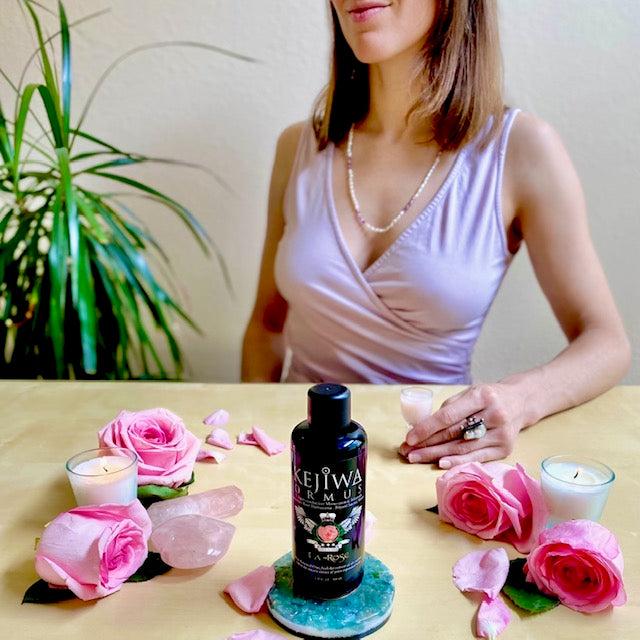 Regain
Emotional Balance and Harmony
✅ Activates Higher Consciousness
✅ Anti-Aging Properties and Rejuvenation of Energy
✅ Restorative Sleep and Mental Clarity
Regain
Emotional Balance and Harmony
✅ Activates Higher Consciousness
✅ Anti-Aging Properties and Rejuvenation of Energy
✅ Restorative Sleep and Mental Clarity
Why Do We Feel Emotionally Disconnected?
In today's fast-paced world, your time, energy, and attention are always in demand, often leading to feelings of being emotionally out of sync or unfulfilled. Perhaps you yearn for more compassion and love for yourself and others but find it difficult to cultivate these feelings. The source of this emotional disconnect might lie deep within you, in a spiritual energy center known as the heart chakra. 
From ancient traditional knowledge, the heart chakra is associated with love, empathy, and healing. A blocked or out-of-balance heart chakra could result in feelings of loneliness, relationship difficulties, low self-esteem, or a lack of emotional resilience. Achieving balance and harmony in your heart chakra, and consequently, in your life, can seem daunting. Traditional methods, such as yoga and meditation, while effective, can be challenging to incorporate amidst our busy routines.
Transform Your Life with a Simple Ancient Secret: A Hidden Power Within You
Just imagine a life abundant with compassion, love, and emotional stability. This is what an open heart chakra promises to bring. The heart chakra, known as "Anahata" in ancient Eastern traditions, is believed to be the nexus of love and emotional health.
Age-old teachings and spiritual mentors throughout history echo a unified message: when your heart chakra is open and in harmony, you're better equipped to weather life's challenges and form deeper, more meaningful connections with others. However, achieving this balance amidst the hustle and bustle of modern life can be elusive. It's a challenge that calls for something beyond the ordinary that aligns with your heart chakra and invites balance.
The Key to Emotional Wellness: Kejiwa Rose Ormus
In the quest for heart chakra balance and emotional wellness, we have developed a unique formulation: the I A-Rose Ormus Elixir by Kejiwa. We've crafted this elixir from a blend of minerals extracted from ancient sea salt crystals, which have been immersed in solar and lunar energy for over a million years. The key component of our I A-Rose variant is the Organic Rose Damascena essential oil sourced from the Sacred Valley of Bulgaria. This oil is remarkable for its exceptionally high frequency of 320 Hz, resonating harmoniously with the frequency of your heart chakra, encouraging emotional wellness.
Our unique blend also integrates mineral-rich volcanic Alaea Hawaiian Sea salt. Treasured as a sacred health salt by the ancient Hawaiians, it enhances the holistic benefits of our elixir. The elixir's formulation also involves a unique condensation process, transforming mono-atomic minerals into a liquid supplement. This process encapsulates "creative energy in a bottle."
To further enrich the elixir, we've incorporated gold-rich Bokek Sea salt. Cherished by ancient Egyptian spiritual communities, this addition elevates your personal frequency, promoting spiritual awakening and overall well-being. The I A-Rose Ormus Elixir is not merely a product; it's a blend of ancient wisdom and nature's bounty, crafted meticulously to open your heart chakra and guide you toward emotional balance and resilience.
Here Are The Key Benefits
Greater Emotional Balance and Resilience
The Star Rose Quartz essence and the Sacred Valley Bulgarian Rose Damascena essential oil, known to vibrate at 320 Hz, are associated with emotional balance and heart chakra healing. These elements can help balance the mood and open the heart to love.
Activates Higher Consciousness
Monoatomic Gold, Silver, and Platinum, known to interact with our bio-frequency, can stimulate the pineal gland and support higher consciousness. 
Increased Manifesting Potential
The high-frequency vibrations of the Star Rose Quartz essence and the Bulgarian Rose Damascena essential oil can help elevate subconscious patterns, behaviors, and thoughts to increase manifestation potential.
Anti-Aging Properties and Rejuvenation of Energy
The bioavailable essential minerals in the product, particularly Gold, can support cellular regeneration, DNA repair, and energy production. Birch bark extract (Xylitol) is known for its natural anti-inflammatory and antioxidant properties, which can also contribute to anti-aging effects and energy rejuvenation.
Frequently Asked Questions 
Wholesale Inquiries
Connect with Kristina for details on setting up a wholesale account and to see if your business is in alignment with our vision.
Email her at Community@kejiwa.com